Welcome and Principal's Message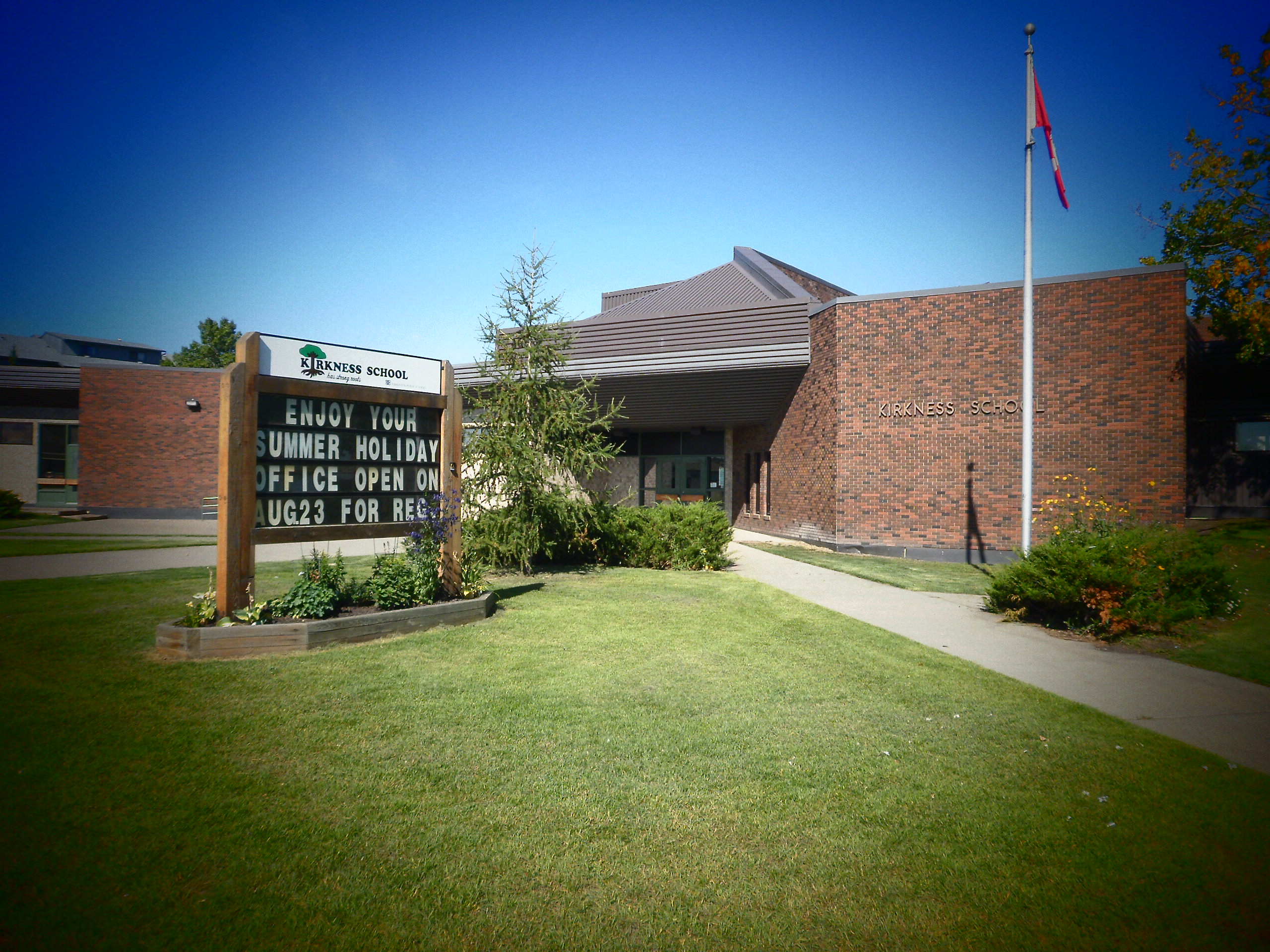 Thank you for checking out our Kirkness School website. Kirkness School serves a very diverse population, many different cultures and many different languages are spoken in homes.
As you explore this website you will discover much more about what we do and how parents can get involved to support the growth and development of our youth.
We have an open door policy in the office, so if you want to talk more about our hidden gem in the heart of the northeast, please call (780)473-5924. Make an appointment. We would be glad to hear from you, and if you are new to the school community, we would be happy to show you around.
Your partners in education,
Bryan Out
Principal
Mike Elson, B.Ed.
Assistant Principal