Welcome and Principal's Message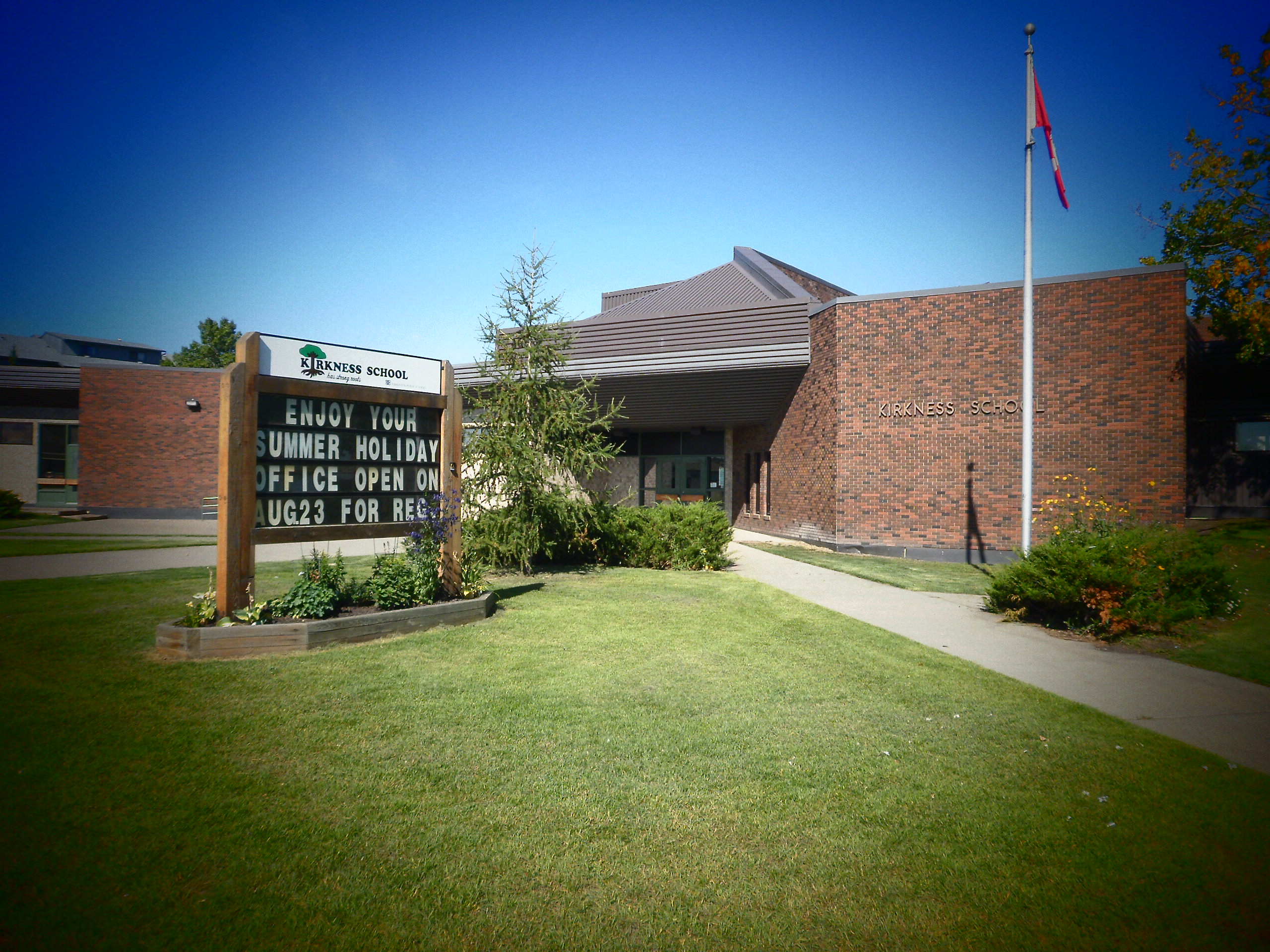 To read this letter in Arabic, click here
لقراءة هذه الرسالة باللغة العربية ، انقر هنا
To read this letter in Punjabi, click here
ਇਸ ਚਿੱਠੀ ਨੂੰ ਪੰਜਾਬੀ ਵਿੱਚ
To read this letter in Somali, click here
Si aad u akhrido warqadan oo Af, guji halkan
Welcome/Tatawaw to our Kirkness family! Here at Kirkness school we seek to empower all students to develop skills for character, academic success, resilience and leadership. We provide an engaging and inclusive learning environment where all students are provided with meaningful opportunities to grow into capable, connected and contributing members of our community.
Our school focuses on student growth in the area of literacy, numeracy, citizenship, and practical skills. Students are taught to think critically, be effective communicators, apply their knowledge to real life decisions, and be solution focused.
We work closely and value our relationship with our parents, guardians, School Council and community stakeholders to ensure we are leveraging every opportunity we can to create high quality, impactful learning experiences for our students.
I am proud to be serving the Kirkness community, and we are excited about the upcoming school year. If you have any further questions please feel free to connect with the office to book an appointment with us.
Sincerely,
Ms. Kristel Busby
Principal
Kirkness School