Welcome and Principal's Message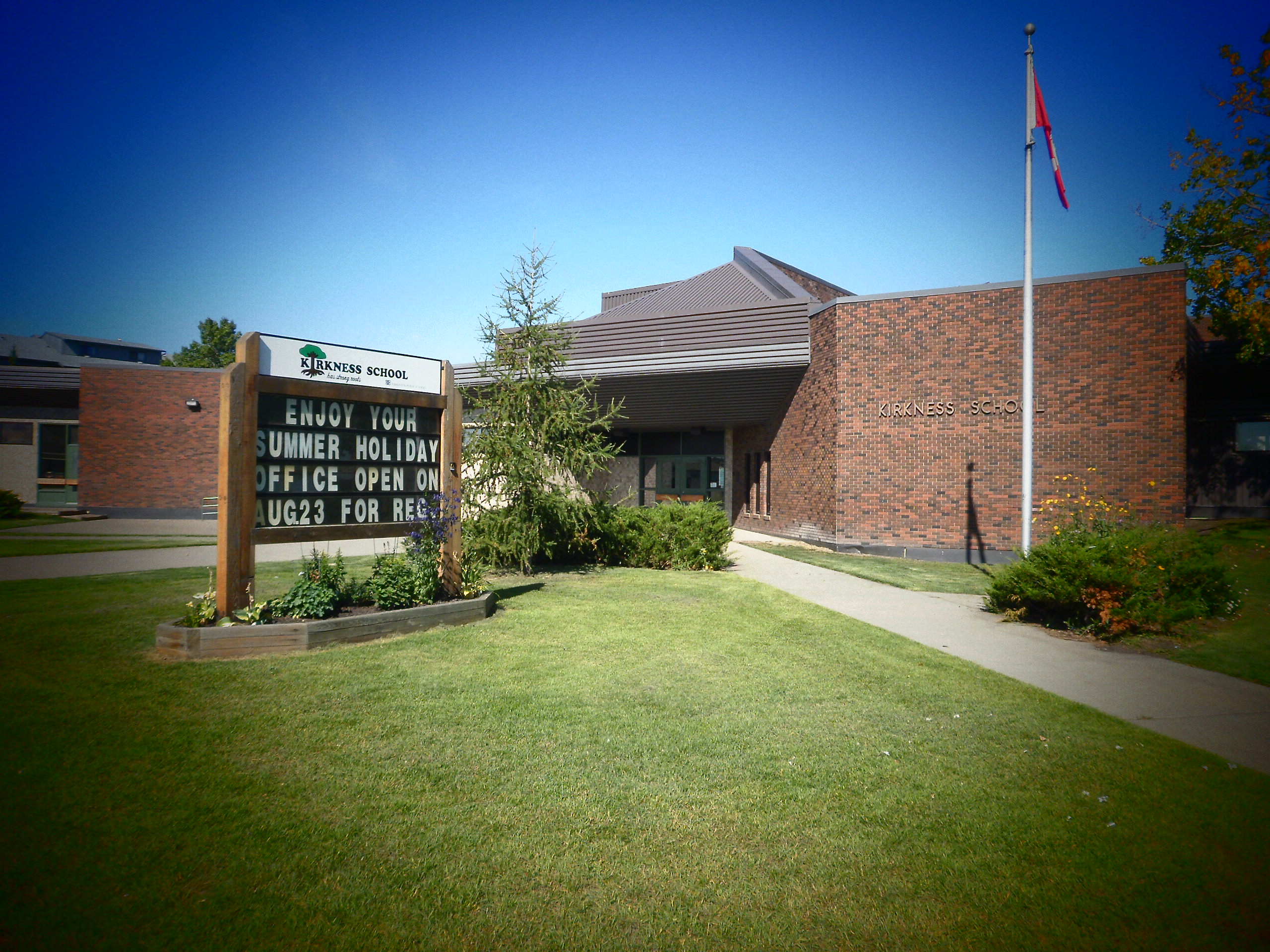 To read this letter in Arabic, click here
لقراءة هذه الرسالة باللغة العربية ، انقر هنا
To read this letter in Punjabi, click here
ਇਸ ਚਿੱਠੀ ਨੂੰ ਪੰਜਾਬੀ ਵਿੱਚ
To read this letter in Somali, click here
Si aad u akhrido warqadan oo Af, guji halkan
Welcome to the 2022-2023 school year at Kirkness!
At Kirkness we seek to empower all students to develop skills for character, academic success, resiliency, and leadership. We believe that everyone should have the opportunity to develop intellectually, socially, emotionally, physically, and creatively as unique individuals.
We work together with care and compassion in order to develop each individual's sense of social responsibility and good citizenship. We are an inclusive school that sees diversity as a strength, and we promote self-expression, creativity, and empathy in our relations with each other.
Our school focuses on meeting student's individual academic needs and supporting their growth in literacy and numeracy. We provide this by providing high-quality learning environments that challenge and engage students. Our dedicated and caring staff work hard to provide the necessary support to all of our students.
We work closely and collaboratively with our School Council to provide our students with additional learning opportunities that enhance curriculum learning and we deeply value the relationships we have built with our community.
More detailed information about our school can be found in SchoolZone for our current and prospective families. Please contact our school office and we would be happy to offer assistance and/or provide registration information.
Sincerely,

Britt Petracek
Principal